CONTACT US TODAY FOR A FREE PAINTING CONSULTATION AND QUOTE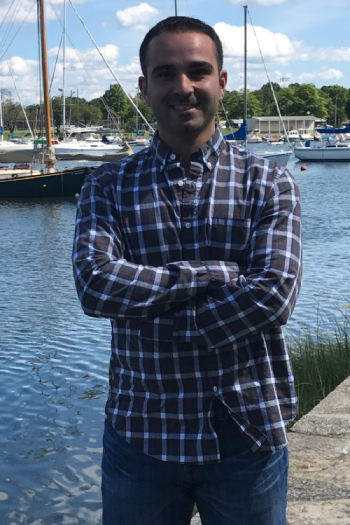 WESTCHESTER PAINTING
Our Westchester County-based painting company is locally owned, operated and ecologically minded. We are proud to offer interior and exterior painting service in addition to cabinet repair, refacing and drywall services to residential and commercial clients throughout the county.
Interior Painting
Our painting company provides our clients with a full complement of professional, interior painting services, look to our talented team of designers, painters and home improvement experts for assistance at each phase of your home improvement project.
Exterior Painting
Our Exterior painting services have been designed to meet the needs of our Westchester County clients; we can help painting your homes siding, trim, gutters, window frames and more.
Cabinet Repair & Refacing
Replacing cabinetry is expensive, time-consuming and often unnecessary. Our Cabinet refacing services offer homeowners a cost-effective solution, our refacing services will save time, money, and the mess and stress associated with cabinet replacement.
DEAR HOMEOWNER,
My name is Frank Henson, Owner, and operator of Westchester Painting. I am a proud member of the Westchester Team, a local family-owned home improvement service collective dedicated to raising the bar of expectation for home improvement services here in Westchester County.
I have spent most of my life working in and on the homes of my neighbors throughout Westchester County. I love delivering solutions to my customers that revitalize their home and inspire pride in homeownership.
You can count on me and my team to deliver the home improvement solution you're looking for at a fair price and with a true partner beside you.
Frank Henson
Owner, and Operator of Westchester
Painting
WESTCHESTER COUNTY PAINTING, CABINET REFACING & DRYWALL
WHY CHOOSE WESTCHESTER PAINTING?
Family owned and operated!

Fully licensed and insured!

Fast, Affordable, Professional Services!

Backed by the full complement of services offered by the Westchester Team!
Thinking Of Painting Your Home?
The Benefits of Painting Your Home's Interior and Exterior
Painting your home is one of the easiest ways to improve your home's curb appeal.
Paint can protect the surfaces of your home from walls to cabinetry and from baseboard to built-in units.
A new paint job on your home will likely raise your property value.
When you choose to repaint your house you can adopt colors that complement your homes larger design themes. (If you need help we have designers on staff!)
Client Testimonials
We offer both interior and exterior painting services to residential and commercial customers throughout Westchester County. Our painting services have been designed around the needs of our customers.
"Frank came out to my house to re-surface my cabinets. His prices were fair and his process transparent. I felt like I had a real partner in the project from planning or completion. The quality of the work is great, and the timeline was much faster then I would have imagined. I have already recommended him."

"I met Frank after working with Rick of Westchester Carpentry, what a well-oiled machine these young men are running. Rick completed a flawless custom built in at my Rye, NY office and before I even thought about having the baseboard painting to match the decor he had Frank meet with me to talk options. Thanks, guys!"

"A pleasure to work with! Frank and his team were a pleasure to work with. Communicative, responsive and reasonable prices. I will certainly be calling Frank back for future painting projects around the house."
CONTACT US TODAY FOR A FREE PAINTING CONSULTATION AND QUOTE